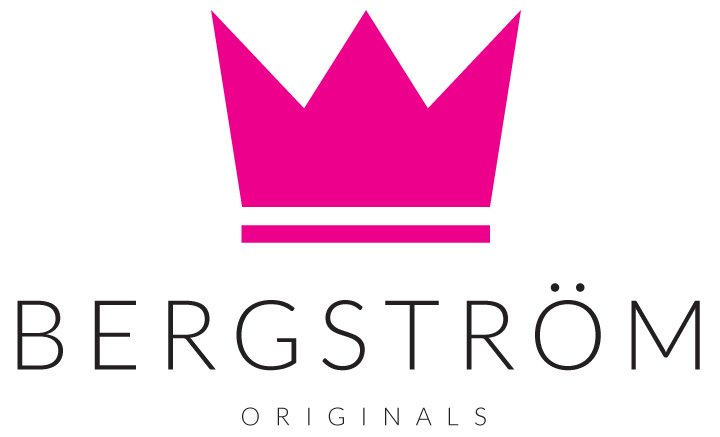 FREE CDN SHIPPING OVER $100 / easy flat-rate returns
Rodin Cami, bronze paisley
Sold Out $129.00
---
The Rodin Cami is an adorable top with a bold bronze flair. With a silken texture, this flared, loose-fitting cami feels smooth and light on your skin. Further accent an...
Amber Lights Top
$82.00 $164.00
Size Guide
---
With a flowing, loose fit, the Amber Lights Top embraces dramatic lines and a breezy drape. This bell cut top features an A-line bodice and flared sleeves, bringing an easy...
Lady B Pencil Skirt, black pin dot
$178.00
Size Guide
---
The Lady B is a figure-hugging pencil skirt with a classically feminine flair. The high-waisted, slim fitting design accentuates your curves, while the soft ponte knit fabric gives a generous stretch...