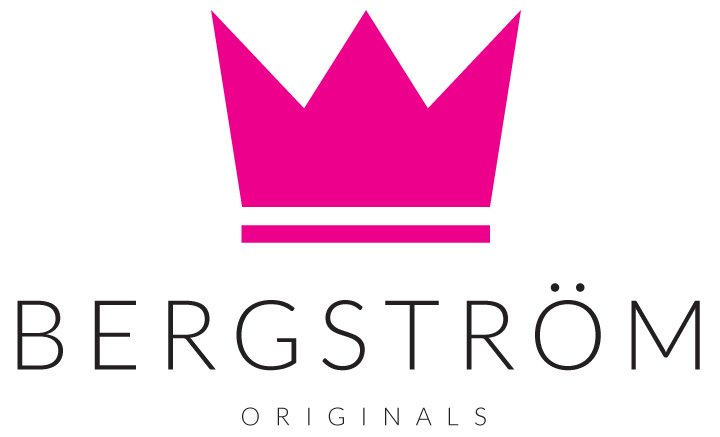 FREE CDN SHIPPING OVER $100 / easy flat-rate returns
Holly Cropped Turtleneck, mustard
$158.00
Size Guide
---
Cosy, cute, and warm to boot - the Holly Cropped Turtleneck is fun pullover in an ultra soft sweater knit. This heathered, rich mustard hue will bring out the autumn,...
Rodin Cami, bronze paisley
Sold Out $129.00
---
The Rodin Cami is an adorable top with a bold bronze flair. With a silken texture, this flared, loose-fitting cami feels smooth and light on your skin. Further accent an...
Patrice Blouse, plum bloom
$238.00
Size Guide
---
In a Japanese-inspired print of chrysanthemum blooms of deep plum on black, this silky blouse is graceful and feminine. Fitting loosely through the shoulders and body, the Patrice Blouse drapes elegantly...