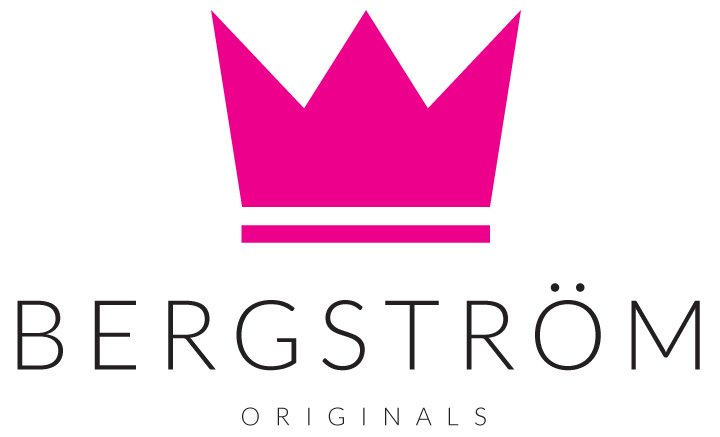 FREE CDN SHIPPING OVER $100 / easy flat-rate returns
Starlette Jacket, gold leo
$134.50 $269.00
Size Guide
Catch eyes at your holiday event in the Starlette Jacket! This daring metallic leopard print jumps out from a subtle grey-on-black background. In one light the pattern gleams gold; from another angle the jacket shimmers in silver. This design features a cropped body and elbow-length sleeves, with a subtle A-line shape defining the cut. The clean lines and exposed zip bring a modern feel that embraces the bright bling. Own this look on a special occasion with some sparkly jewelry over black basics.
polyester sateen fabric

fully lined in stretch satin

exposed zipper

measures approximately 19" from shoulder to hem

made in Canada!
Bueno Camryn, black suede
Sold Out $275.00
---
The Camryn by Bueno is a black beauty - tall, rich suede with clever pleating that gives just a hint of ruching through the shaft of the boot, making for...
Kusama Wrap Blouse, white tile
$119.50 $239.00
Size Guide
---
The Kusama Wrap Blouse is a dramatic top that seems to float on you; full of gentle movement. In a viscose/nylon shirting, this blouse is soft and breathable. The wide,...
Impala Hooded Wrap, black
$139.50 $279.00
Size Guide
---
Wrap yourself up in the love of the Impala Hooded Wrap! This piece is a versatile outer layer that can transform into different looks - wear it open as a...
Jetty Pants, leo
$97.50 $195.00
Size Guide
---
The much-loved Jetty Pants are back this season… and never looked better in leopard print! The deep browns and blacks of this classic print make a unique neutral that you...