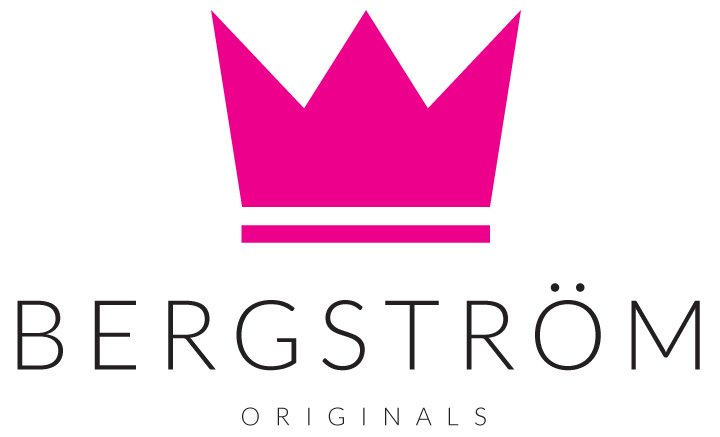 FREE CDN SHIPPING OVER $100 / easy flat-rate returns
Laney Sweater Dress, cranberry
$124.00 $248.00
Size Guide
Made for the cooler seasons, the Laney Sweater Dress is a sweet design with a warm and comfy feel. So soft to the touch and woven with a hint of stretch, the knit fabric in cranberry red will add a pop of colour to your wardrobe. With long dolman sleeves and a cowl neck, the loose-fit bodice is gathered at your natural waist, falling in a knee-length skirt. The look is completed with pockets and a mini tie belt. For a casual look with a feminine flair, wear the Laney Dress with leggings and a pair of ankle boots.  
      easy care poly/rayon/spandex knit

      cowl neck

      micro elastic gathered waist

      full length dolman sleeves

      measures approximately 38" from shoulder to hem

      made in Canada!
FIT NOTES:
fabric stretch: 4 (on a scale of 5, where 5 is very stretchy)
true to size
model is 5'10" (for length approximation)
Portia Dress, charcoal
$259.00
Size Guide
---
Modelled after the summer season's popular Amal Dress, this year's Portia Dress shows off understated sophistication. In a textured knit jersey, the charcoal grey is patterned with a subtle tone-on-tone...
Miller Turtleneck Dress
$247.00
Size Guide
---
The Miller Turtleneck Dress is a gorgeous dress in a white-on-black mini check print. In an ultra soft knit with a generous sense of stretch, the Miller Dress features a...
Laney Sweater Dress, denim
$124.00 $248.00
Size Guide
---
The Laney Sweater Dress is dynamite in this heathered denim blue. Cut from the same type of fabric as our amazingly comfy Perry Pullover, this sweater dress feels just as...