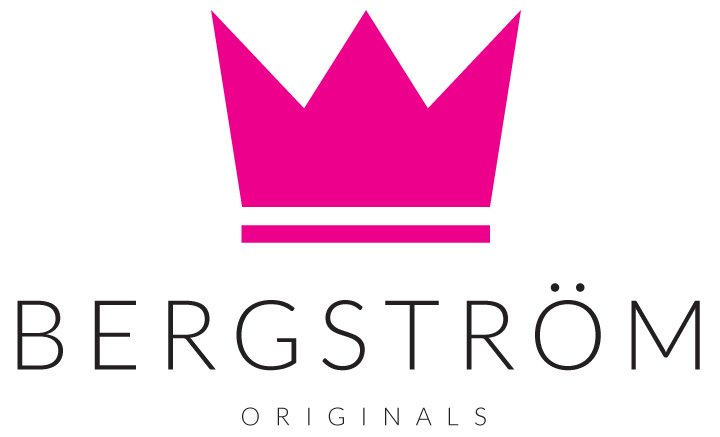 FREE CDN SHIPPING OVER $100 / easy flat-rate returns
Kilarney Sweater, ivory
$89.50 $179.00
Size Guide
The Kilarney Sweater in ivory has elegance topped only by coziness. This cropped pullover is cut from a deliciously soft fabric with a petite ribbed texture. The loose, oversized turtleneck and bell sleeves add a touch of flare with top comfort. The Kilarney Sweater works great with high-waisted bottoms or layered over long tops. Layered over the Mayfair Tunic, or layered under the Carnaby Argyle Jacket - this top will serve you for outfits after outfits with its versatile tone and comfy fit.  
easy care poly/rayon/nylon/spandex knit

loose turtleneck

measures approximately 21" from shoulder to hem

made in Canada!
Beckett Shirt Dress, modern architecture
$124.50 $249.00
Size Guide
---
The Beckett Shirt Dress is destined to be a summer favourite! With the cute notched collar and the curved hemline falling to your knees, this classic design looks sharp but...
Skipper Wrap Dress, pink links
$124.50 $249.00
Size Guide
---
The Skipper Wrap Dress is a timeless classic - made to flatter every body. A true wrap style, this dress features an asymmetrical crossover look with a sash tie at...
Kilarney Sweater, grey
$89.50 $179.00
Size Guide
---
The Kilarney Sweater is style at its most cozy! This cropped sweater is cut from a fantastically soft knit fabric with a petite ribbed texture. In a stormy grey hue,...
Ten Points Dakota Lace-Up, bordeaux
$91.60 $229.00
Size Guide
---
The Dakota is a smashing hit in rich bordeaux leathers with a contrasting black sole. The high top and criss-cross of the thin black laces emulate a vintage European look....