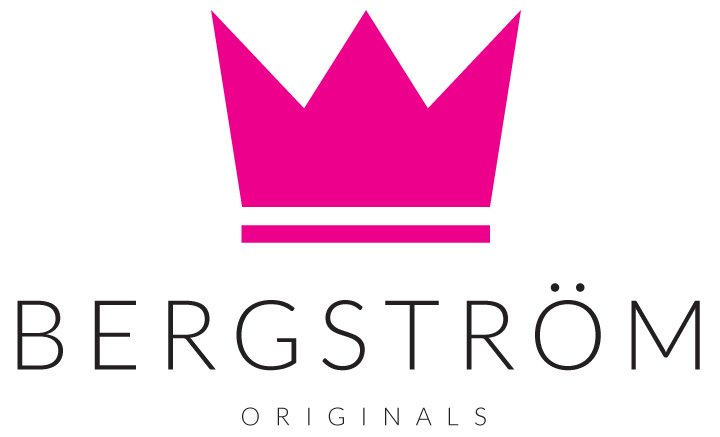 FREE CDN SHIPPING OVER $100 / easy flat-rate returns
Jetty Crop Pants, check
$89.50 $179.00
Size Guide
Check out the newest Jetty Crop! These trousers are made from a sleek scuba knit - a smooth, double knit fabric known for its incredible feel and great flexibility. One of Bergstrom Originals' staple designs, the Jetty 17 Crop is a fitted, cropped trouser with a flat and comfortable waistline that layers invisibly beneath tops and tunics. As a stand-out piece or paired with our matching Onassis Top, try on this fun gingham print to bring out long lines and embrace the contours of your legs!
Johnny Blazer, magnolia
$148.50 $297.00
Size Guide
---
The Johnny Blazer is a new, form-fitting jacket with clean lines accentuated in the princess seams and slim lapel. In a beautiful watercolour floral print, pink and coral magnolias unfurl...
Rizzo Polo Dress
$239.00
Size Guide
---
The Rizzo Polo Dress channels a certain keen style and sharp wit. Pale coral pops over the black background, and the magnified floral print is set off by a boldly...