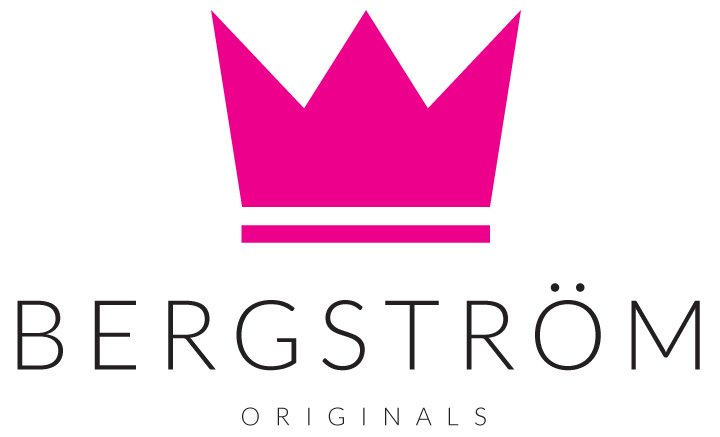 FREE CDN SHIPPING OVER $100 / easy flat-rate returns
Elke Medallion Tunic, navy
$242.00
Size Guide
The Elke Medallion Tunic resounds in rich colours and carefree style. The flowing fabric is a tapestry of navy blues awash with accents of ochre and gold - ornamented in perfect symmetry. With long, gathered sleeves and a loose fit through to the hemline falling mid-thigh, this tunic looks free and lovely over black leggings or straight-leg trousers. Outfitted with an invisible back zipper and handy pockets at the seams. Wind the matching fabric sash as a scarf around your neck or as tie belt to accentuate your natural waist.  
Easy care fabric

Fully lined

Invisible back zipper

Accompanying sash/scarf

Made in Canada!
Rodin Cami, bronze paisley
Sold Out $129.00
---
The Rodin Cami is an adorable top with a bold bronze flair. With a silken texture, this flared, loose-fitting cami feels smooth and light on your skin. Further accent an...
Farrow Drape Neck Blouse
Sold Out $139.00
---
The Farrow Drape Neck Top feels fresh and airy in its mellowing fabric folds. In a Japanese inspired print of magnified cherry florals, this top flatters with a gently draped...
Impulsive Chevron Top
$73.00 $146.00
Size Guide
---
The Impulsive Top throws back a splash of deep red against any black outfit. The retro chevron pattern is daring and bold, particularly when paired with our Slick Rose suiting....
Amber Lights Top
$82.00 $164.00
Size Guide
---
With a flowing, loose fit, the Amber Lights Top embraces dramatic lines and a breezy drape. This bell cut top features an A-line bodice and flared sleeves, bringing an easy...