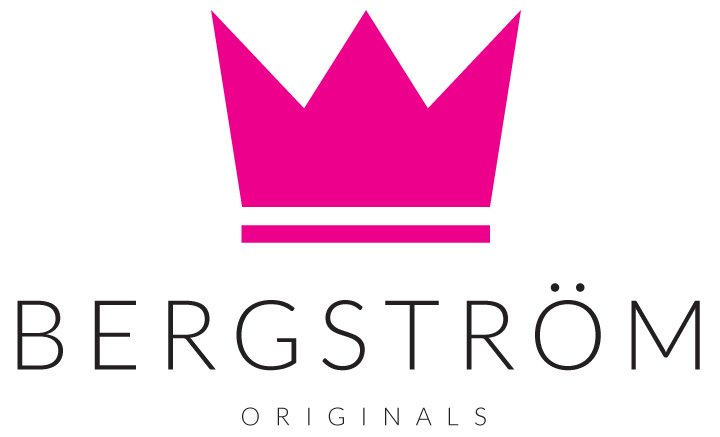 FREE CDN SHIPPING OVER $100 / easy flat-rate returns
B.Young Forever Boho Summer Dress
$189.00
Size Guide
Captivating crochet details adorn this B.Young Forever Boho Summer Dress, taking your look to the next level of summer vibes and festival chic. Crafted with unique accents and lightweight, airy fabric, you'll look and feel luxurious all summer long.
85% Viscose, 15% Nylon
elasticized waist
fitted bodice
A-line tiered skirt
ankle length
Cream Paisley Maxi Dress, orange
$129.00
Size Guide
---
The Cream Paisley Maxi Dress is the perfect statement piece for any summer wardrobe. Its vibrant orange colour and classic boho design create an eye-catching look, while wide straps provide...
Cream Serena Dress
$149.00
Size Guide
---
Enliven your wardrobe with the Cream Serena Dress - the perfect way to make a statement! With flattering vertical stripes, a burst of vivid colour, and easy A-line shape, you'll...
Cream Summer Kimono, coral mix
$79.00
Size Guide
---
Treat yourself to the exquisite Cream Summer Kimono, romantically detailed with a coral mix of paisleys and florals. The fluid fabric is the perfect topper or cover-up for any warm weather...
Cream Relaxed Jogger Skirt
$99.00
Size Guide
---
Get comfy in style with our Cream Relaxed Jogger Skirt! Its soft cotton jersey waistband, knee length, and pull-on style make it an easy wardrobe staple. Plus, its fluid and...