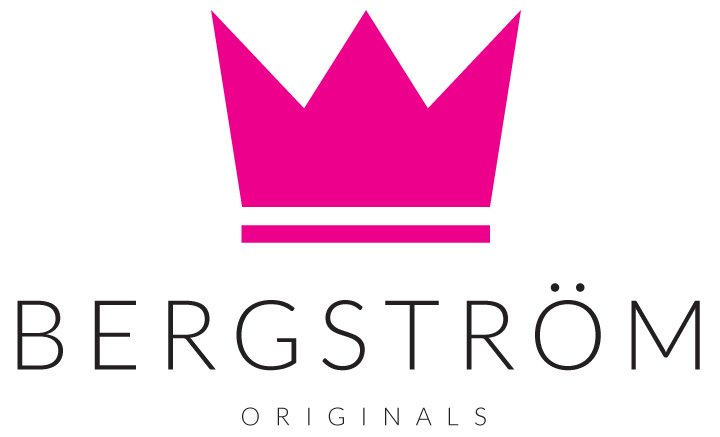 FREE CDN SHIPPING OVER $100 / easy flat-rate returns
Bali Skirt, zigzag
$49.00 $179.00
Size Guide
The Bali Skirt is a perfect choice for the summer season! The sharp zigzag print is softened by the flowing drapes of chiffon. The lined fabric is lightweight and loose fitting, completed by a slanted handkerchief hemline. A comfortable contoured waistband includes an invisible back zipper closure, and the ample skirts drape down to the mid calf. Mirroring the same fabric and flowing shape as our Bali Top, this pair makes for a fantastic ensemble at summer parties and vacation destinations.
easy care poly chiffon
fully lined
invisible back zipper
measures approx. 33" from waistband to hem
made in Canada!
Jean Genie Jumpsuit, stardust
Sold Out
---
The Jean Genie Jumpsuit shines in a scintillating, star spangled print. Cut in a breezy, flowing design, the cool and smooth poly spandex jersey embraces every movement. Featuring spaghetti straps...
Pan Am Dress
$269.00
Size Guide
---
This high-flying, vintage inspired tunic dresses you up with snap and pizzaz! Linking circles in symmetry, the graphic patterned print is underscored by a broad tunic neckline and a high-waisted,...
Boulevard Skirt, diamonds forever
$78.00 $156.00
Size Guide
---
A simple, short skirt in a daring print: the Boulevard Skirt feels beautifully lightweight in a cotton blend fabric, with just enough stretch to make your movements comfortable and free....
Dylan Trousers, midnight floral
$49.50 $198.00
Size Guide
---
Stylish, cigarette trousers have never been cooler in this lightweight and breathable cotton blend. The Dylan Trousers are professional chic in a cream floral silhouette over deep navy blue. The...