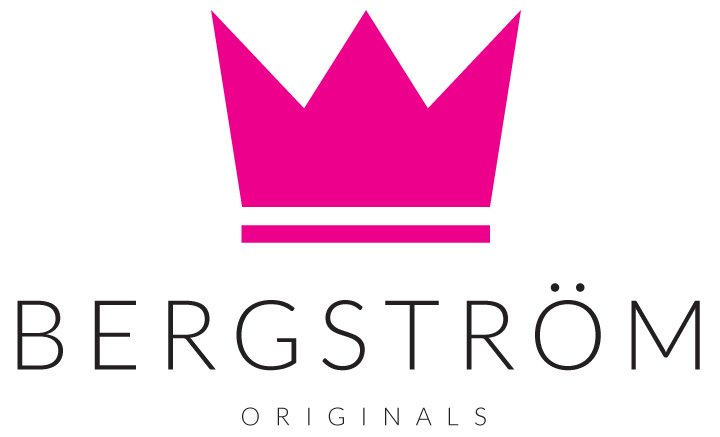 FREE CDN SHIPPING OVER $100 / easy flat-rate returns
Atelier Reve Floral Wrap Dress
$179.00
Size Guide
This charming dress by Atelier Reve features a wrap bodice that's tacked in place at the bust, with a  closed A-line skirt. The figure flattering shape is accompanied by an elbow length sleeve, self tie belt and side zipper. Falling just above the knee, this piece looks great with strappy sandals or sneakers!
100% viscose
side invisible zipper
fitted shape
A-line skirt
falls just above knee length
34 = size 2/4
36 = size 4/6
38 = size 6/8
40 = size 8/10
42 = size 10/12
Cream Paisley Maxi Dress, orange
$129.00
Size Guide
---
The Cream Paisley Maxi Dress is the perfect statement piece for any summer wardrobe. Its vibrant orange colour and classic boho design create an eye-catching look, while wide straps provide...
Cream Serena Dress
$149.00
Size Guide
---
Enliven your wardrobe with the Cream Serena Dress - the perfect way to make a statement! With flattering vertical stripes, a burst of vivid colour, and easy A-line shape, you'll...
Cream Summer Kimono, coral mix
$79.00
Size Guide
---
Treat yourself to the exquisite Cream Summer Kimono, romantically detailed with a coral mix of paisleys and florals. The fluid fabric is the perfect topper or cover-up for any warm weather...
Cream Relaxed Jogger Skirt
$99.00
Size Guide
---
Get comfy in style with our Cream Relaxed Jogger Skirt! Its soft cotton jersey waistband, knee length, and pull-on style make it an easy wardrobe staple. Plus, its fluid and...