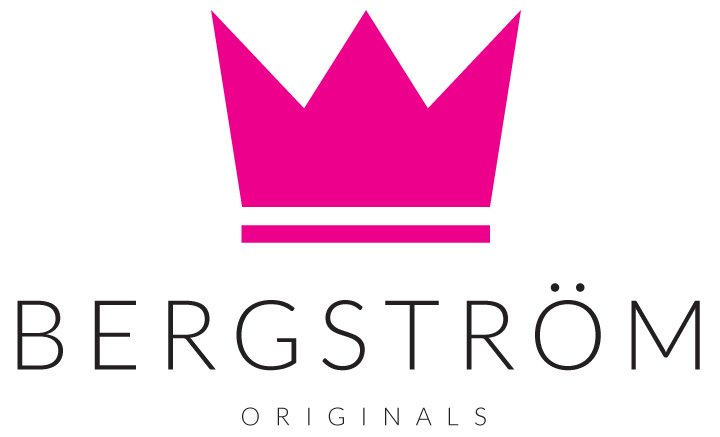 FREE CDN SHIPPING OVER $100 / easy flat-rate returns
Atelier Reve Batik Wrap Dress
$179.00
Size Guide
With unsurpassed quality and detail comes this gorgeous summer wrap dress by the Danish brand Atelier Reve. This piece with a textural viscose/nylon fabric features an aqua batik-style print. Micro, scalloped lace lines the neckline and a wide ruffle adorns the hem.
82% viscose, 18% nylon
true wrap style
fitted shape
A-line shaped skirt
falls to the knee
34 = size 2/4
36 = size 4/6
38 = size 6/8
40 = size 8/10
42 = size 10/12
Cream Paisley Maxi Dress, orange
$129.00
Size Guide
---
The Cream Paisley Maxi Dress is the perfect statement piece for any summer wardrobe. Its vibrant orange colour and classic boho design create an eye-catching look, while wide straps provide...
Cream Serena Dress
$149.00
Size Guide
---
Enliven your wardrobe with the Cream Serena Dress - the perfect way to make a statement! With flattering vertical stripes, a burst of vivid colour, and easy A-line shape, you'll...
Cream Summer Kimono, coral mix
$79.00
Size Guide
---
Treat yourself to the exquisite Cream Summer Kimono, romantically detailed with a coral mix of paisleys and florals. The fluid fabric is the perfect topper or cover-up for any warm weather...
Cream Relaxed Jogger Skirt
$99.00
Size Guide
---
Get comfy in style with our Cream Relaxed Jogger Skirt! Its soft cotton jersey waistband, knee length, and pull-on style make it an easy wardrobe staple. Plus, its fluid and...