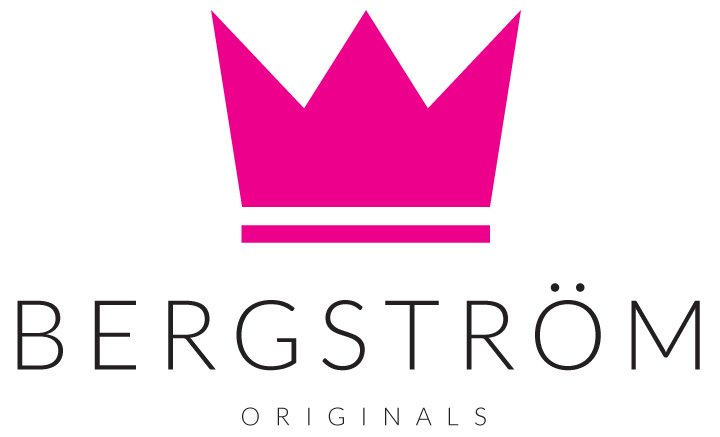 FREE CDN SHIPPING OVER $100 / easy flat-rate returns
Holly Cropped Turtleneck, fireworks
$164.00
Size Guide
---
This sparkling number makes a great top for holiday events! The Holly Cropped Turtleneck is a fun pullover in a textured knit embedded with sequins. With short sleeves and cropped...
Jolene Jacket
$119.50 $239.00
Size Guide
---
Warm and bright, the Jolene Jacket is a little extra layer with outstanding effect. With a gently A-line shape, this simple design meets quality construction in a taffeta blend with...
Jolene Shift Dress
$144.50 $289.00
Size Guide
---
This red hot dress makes a bold statement in winter. Elegant and form-fitting, the Jolene Shift Dress is a slim, long lined piece in a brightly woven floral. With a...