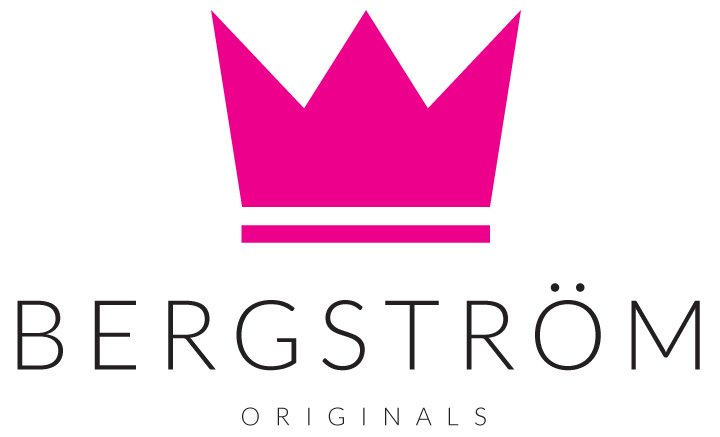 FREE CDN SHIPPING OVER $100 / easy flat-rate returns
Rocket Crop Turtleneck, black shimmer
$79.50 $159.00
Size Guide
The Rocket Crop Turtleneck has just enough sparkle to shimmer in candlelight on a cozy winter night. In a warm but lightweight knit, the semi-fitted body and sleeves of this top contrast nicely with the loose cowl turtleneck. Black shimmer thread creates vertical pinstripes to add that touch of glamour. Dress up this top with pendant necklaces and pair with high heels for an effortless party outfit.  
---
High Waisted Jetty Pants
$112.00 $224.00
Size Guide
---
Bergstrom Originals' popular Jetty Pants are made new this season in high-waisted style! The Jetty is a fitted, ankle-length trouser cut from a sleek ponte de roma - a double...
Armada Wrap Top, black
Sold Out $189.00
---
The Armada Wrap Top is sleek and stylish in this simply black jersey. Featuring wide dolman sleeves and a fluttering hem that just covers the hips, the wrap style gives...
Rio Blouse, turquoise/red
$119.50 $239.00
Size Guide
---
The Rio Blouse is beautiful and bold - the retro print of red, ecru, and turquoise will send you to hexagonal heaven. The loose-fitting sleeves come together in a neat...
Jetty Pants, leo
$97.50 $195.00
Size Guide
---
The much-loved Jetty Pants are back this season… and never looked better in leopard print! The deep browns and blacks of this classic print make a unique neutral that you...