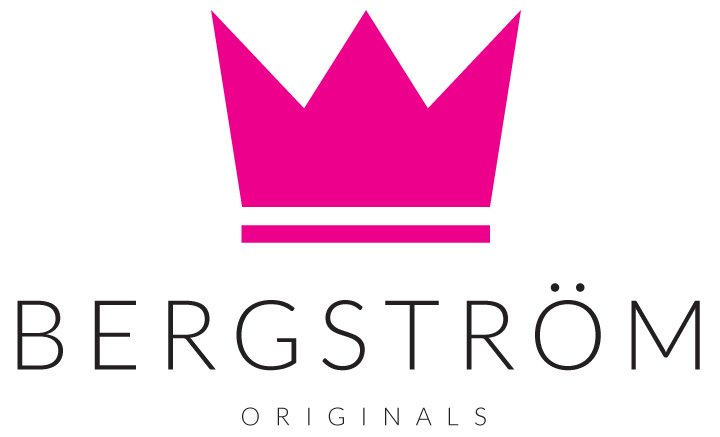 FREE CDN SHIPPING OVER $100 / easy flat-rate returns
Armada Wrap Skirt, black
$92.00 $184.00
Size Guide
The Armada Wrap Skirt boasts an ingeniously simple design that provides instant elegance with a comfortable fit. This piece features a complete waistband, while the wrap skirt section overlaps to show off the lovely curved hemline. The smooth jersey fabric has a generous sense of stretch, in addition to being easy care and travel friendly! Pair this versatile skirt with the Armada Wrap Top, or it layer under a bold Rio Blouse for winning work outfit options.  
easy care poly/spandex jersey

measures approximately 28" from waistband to hem

made in Canada!
---
High Waisted Jetty Pants
$112.00 $224.00
Size Guide
---
Bergstrom Originals' popular Jetty Pants are made new this season in high-waisted style! The Jetty is a fitted, ankle-length trouser cut from a sleek ponte de roma - a double...
Armada Wrap Top, black
Sold Out $189.00
---
The Armada Wrap Top is sleek and stylish in this simply black jersey. Featuring wide dolman sleeves and a fluttering hem that just covers the hips, the wrap style gives...
Rio Blouse, turquoise/red
$119.50 $239.00
Size Guide
---
The Rio Blouse is beautiful and bold - the retro print of red, ecru, and turquoise will send you to hexagonal heaven. The loose-fitting sleeves come together in a neat...
Jetty Pants, leo
$97.50 $195.00
Size Guide
---
The much-loved Jetty Pants are back this season… and never looked better in leopard print! The deep browns and blacks of this classic print make a unique neutral that you...