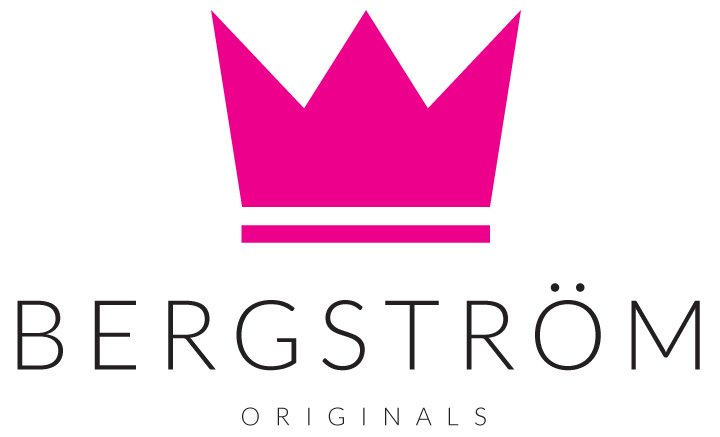 FREE CDN SHIPPING OVER $100 / easy flat-rate returns
Soaked in Luxury Everyday Blazer, fuchsia
$139.00
Size Guide
This classic, easy blazer by Soaked in Luxury is sure to become a favourite in your year-round wardrobe. This piece is a step up from cardy's but not as rigid as a full button-up blazer. Ruched, 3/4 sleeves maintain the cool look of a pushed up sleeve. Falling to the hip, this piece is perfect in length and proportion.

50% Polyester, 50% Polyester (Recycled)
fully lined
ruched sleeve at the elbow
no-button front
hip length
Ichi Ikat Print Column Maxi Dress
$89.00
Size Guide
---
Thes Ichi Ikat Print Column Maxi Dress is a long straight style that'll leave you looking and feeling extra fly. With a ruffled neckline, snap button at wrapover bodice and...
Cream Cotton Cropped Cardy, white
$79.00
Size Guide
---
Perfect cropped proportions in this easy, cotton topper by Cream Denmark. In soft white, this piece will be a wardrobe staple that pairs well with summer dresses or classic tees....
Ichi Raven Jeans, blue
$99.00
Size Guide
---
Don't miss the great fit and style of Ichi's Raven Jeans in a crisp french blue thats bright and cheerful for some fun in the sun! With a high waist,...
B.Young Relaxed Crew Neck Tee, white
$39.00
Size Guide
---
We love the soft textures of B.young basic tees. With its combination of soft cotton, modal and spandex, this tee has a weight that is just perfect whether you are layering or...