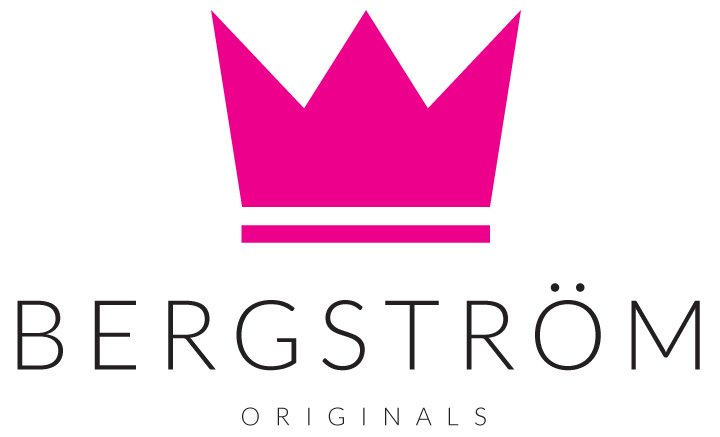 FREE CDN SHIPPING OVER $100 / easy flat-rate returns
Ichi Stretch Jute Belt
$49.00
Size Guide
The Ichi Stretch Jute Belt is the perfect accessory for adding natural class and style. Featuring a stretch design for an adjustable fit and a bold gold buckle for a pop of sophistication, this belt offers a comfortable and fashionable look.
100% linen
elasticized
hook fastener on buckle
Cream Paisley Maxi Dress, orange
$129.00
Size Guide
---
The Cream Paisley Maxi Dress is the perfect statement piece for any summer wardrobe. Its vibrant orange colour and classic boho design create an eye-catching look, while wide straps provide...
Cream Serena Dress
$149.00
Size Guide
---
Enliven your wardrobe with the Cream Serena Dress - the perfect way to make a statement! With flattering vertical stripes, a burst of vivid colour, and easy A-line shape, you'll...
Cream Summer Kimono, coral mix
$79.00
Size Guide
---
Treat yourself to the exquisite Cream Summer Kimono, romantically detailed with a coral mix of paisleys and florals. The fluid fabric is the perfect topper or cover-up for any warm weather...
Cream Relaxed Jogger Skirt
$99.00
Size Guide
---
Get comfy in style with our Cream Relaxed Jogger Skirt! Its soft cotton jersey waistband, knee length, and pull-on style make it an easy wardrobe staple. Plus, its fluid and...