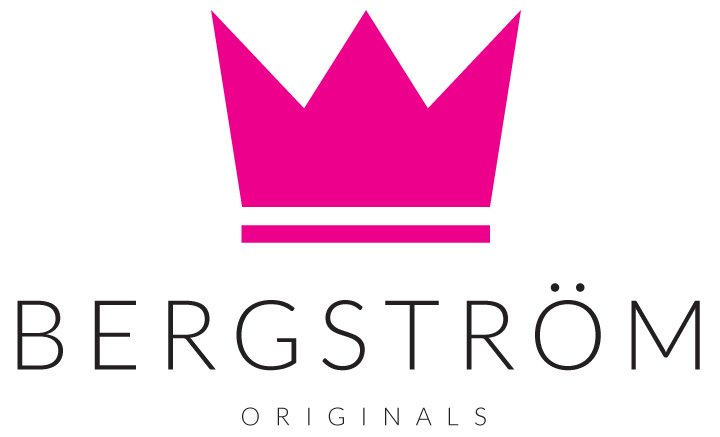 FREE CDN SHIPPING OVER $100 / easy flat-rate returns
Ichi Soleil Tee, white
$49.00
Size Guide
The Ichi Soleil Tee is a bold and stylish graphic tee made with 100% organic cotton. Its bright and vibrant design is eye-catching and versatile, making it perfect for any occasion. It's a great addition to any wardrobe for those who want to stand out and make a statement.
100% organic cotton
relaxed semi-fitted shape
hip length
Ichi Ikat Print Column Maxi Dress
$89.00
Size Guide
---
Thes Ichi Ikat Print Column Maxi Dress is a long straight style that'll leave you looking and feeling extra fly. With a ruffled neckline, snap button at wrapover bodice and...
Cream Cotton Cropped Cardy, white
$79.00
Size Guide
---
Perfect cropped proportions in this easy, cotton topper by Cream Denmark. In soft white, this piece will be a wardrobe staple that pairs well with summer dresses or classic tees....
Ichi Raven Jeans, blue
$99.00
Size Guide
---
Don't miss the great fit and style of Ichi's Raven Jeans in a crisp french blue thats bright and cheerful for some fun in the sun! With a high waist,...
B.Young Relaxed Crew Neck Tee, white
$39.00
Size Guide
---
We love the soft textures of B.young basic tees. With its combination of soft cotton, modal and spandex, this tee has a weight that is just perfect whether you are layering or...