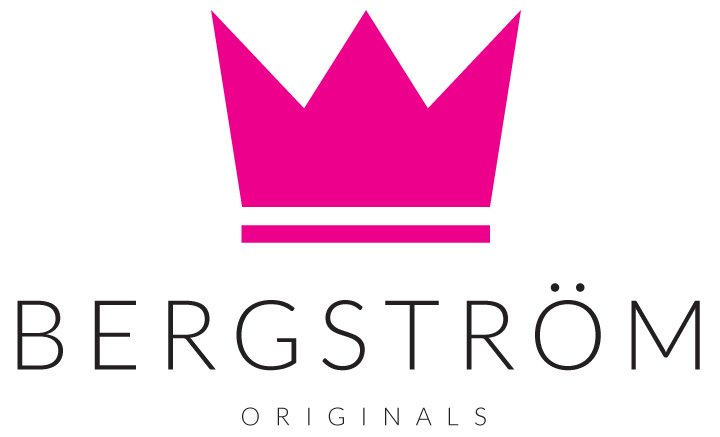 FREE CDN SHIPPING OVER $100 / easy flat-rate returns
Ichi Rebel T-Shirt Dress, raspberry
$74.00
Size Guide
For an effortless style fix, slip into the Ichi Rebel T-Shirt Dress by Ichi. It's got a loose fit for an easy look, and its tiny metallic flecked jersey adds an unexpected, subtle sparkle. Wear with sneakers for everyday style, or sandals for evenings out (or in!). It's a rebel with a cause - your cause: looking fabulous!
46% Polyester, 46% Viscose, 5% Spandex, 3% Metallic Yarn
loose fit
self tie belt
knee length
Ichi Ikat Print Column Maxi Dress
$89.00
Size Guide
---
Thes Ichi Ikat Print Column Maxi Dress is a long straight style that'll leave you looking and feeling extra fly. With a ruffled neckline, snap button at wrapover bodice and...
Cream Cotton Cropped Cardy, white
$79.00
Size Guide
---
Perfect cropped proportions in this easy, cotton topper by Cream Denmark. In soft white, this piece will be a wardrobe staple that pairs well with summer dresses or classic tees....
Ichi Raven Jeans, blue
$99.00
Size Guide
---
Don't miss the great fit and style of Ichi's Raven Jeans in a crisp french blue thats bright and cheerful for some fun in the sun! With a high waist,...
B.Young Relaxed Crew Neck Tee, white
$39.00
Size Guide
---
We love the soft textures of B.young basic tees. With its combination of soft cotton, modal and spandex, this tee has a weight that is just perfect whether you are layering or...