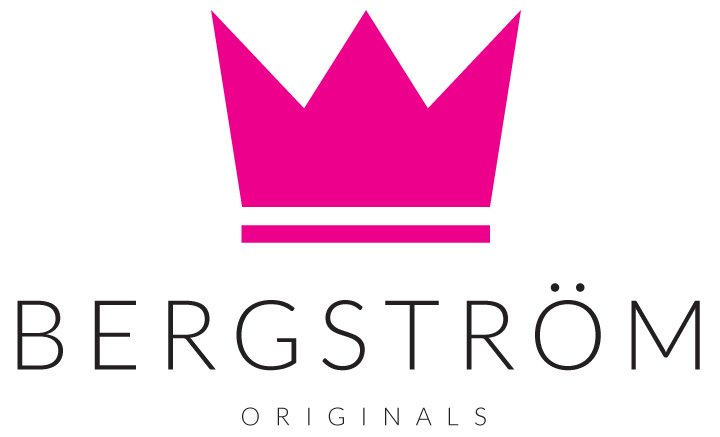 FREE CDN SHIPPING OVER $100 / easy flat-rate returns
Ichi Open Knit Vest
$84.00
Size Guide
Introducing the Ichi Open Knit Vest - a wardrobe essential that embodies both style and comfort. Crafted with a delicate cableknit design, this vest is light and airy, making it the perfect addition to any outfit. Its versatility makes it a must-have staple in your wardrobe - whether you're dressing up or keeping it casual. Elevate your fashion game with the Ichi Open Knit Vest - the ultimate embodiment of effortless style.
70% Cotton, 30% Polyester
loose fit
hip length
Cream Summer Kimono, coral mix
$79.00
Size Guide
---
Treat yourself to the exquisite Cream Summer Kimono, romantically detailed with a coral mix of paisleys and florals. The fluid fabric is the perfect topper or cover-up for any warm weather...
Cream Summer Kimono, byzantine
$79.00
Size Guide
---
Experience chic vibes in this effortless Cream Summer Kimono! Soft neutrals paired with a delicate lilac floral motif heighten its breezy, lightweight feel, elevating your style with ease. Feel empowered...
Cream Sleeveless Blouse, cream
$59.00
Size Guide
---
This luxurious cream blouse was crafted to make you feel the height of sophistication and style. With loose, tunic styling, micro pleats at the neckline, and a fabric that ensures...
Cream Byzantine Blouse
$129.00
Size Guide
---
The Cream Byzantine blouse is carefully crafted from a soft and silky viscose fabric. The wrap-around floral print provides an attractive contrast to the lilac printed button placket. Cut for a...