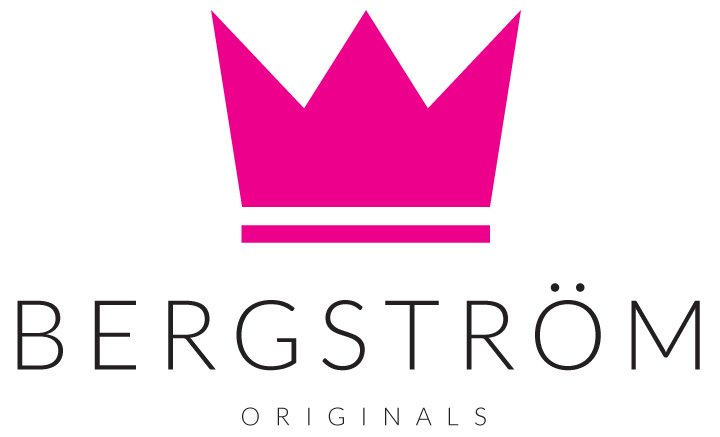 FREE CDN SHIPPING OVER $100 / easy flat-rate returns
Evergreen Shift Dress
$112.00 $224.00
Size Guide
The colours of the Evergreen Shift Dress hold on to light and vitality, even as fall gives way to winter. A remake of the favourite Goldie Shift, this dress is a classic design: a fitted bodice and A-line skirt, ¾ length bell sleeves and a hemline sweeping the knees. Beneath the brushstroke diamond print in vibrant greens and blues, the dress is fully lined in micro mesh jersey. Machine washable and travel friendly, the Evergreen Dress transfers easily through the seasons. Glow in this simple shift paired with heels, or layer it with leggings and the Revolution Jacket.   
easy-care poly/spandex jersey
fully lined with sheer micro-mesh jersey
length is approx. 39" from shoulder to hem
made in Canada!
Elke Medallion Tunic, navy
$242.00
Size Guide
---
The Elke Medallion Tunic resounds in rich colours and carefree style. The flowing fabric is a tapestry of navy blues awash with accents of ochre and gold - ornamented in...
Elke Medallion Tunic, red
$121.00 $242.00
Size Guide
---
The rich and flowing fabrics of the Elke Medallion Tunic has style emboldened in burgundy and red. With long, gathered sleeves and a loose fit through to the hemline falling...
Jolene Jacket
$119.50 $239.00
Size Guide
---
Warm and bright, the Jolene Jacket is a little extra layer with outstanding effect. With a gently A-line shape, this simple design meets quality construction in a taffeta blend with...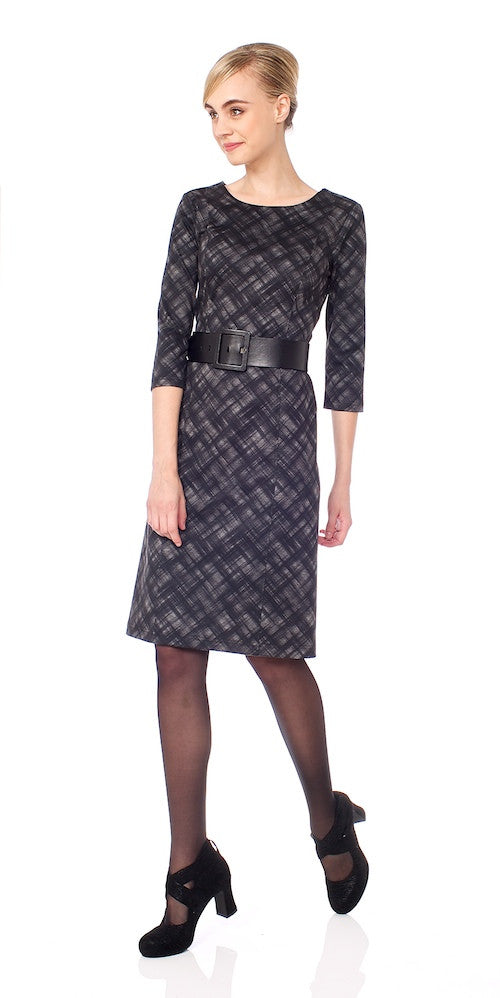 Jolie Dress, grey crosshatch
$269.00
Size Guide
---
Simple luxury in the Jolie Dress: this design is cut from a soft and think ponte de roma fabric, visually textured by a bold graphite crosshatch pattern. A structured dress...