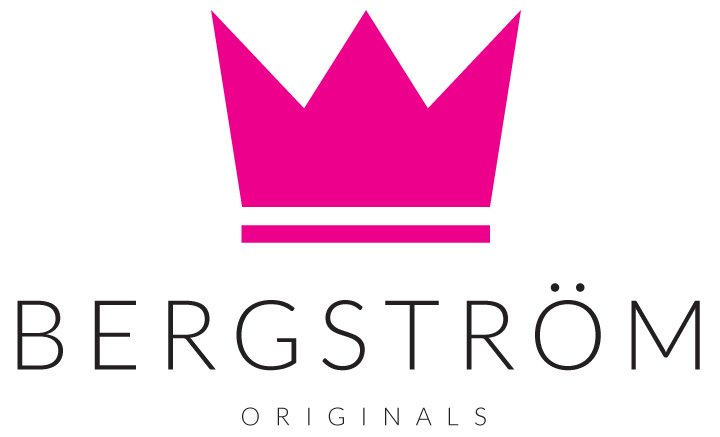 FREE CDN SHIPPING OVER $100 / easy flat-rate returns
Cream Straight Twill Pants, black
$69.50 $139.00
Size Guide
The perfect straight leg jean in a soft, lightweight, stretch twill - these pants are made for a chic casual evening out. Your favourite Cream mid-rise cut, the fit is phenomenal. Five pocket detailing and classic Cream pocket details give these pants a lux, premium denim finish.
65% Cotton,33% Polyester,2% Spandex
fitted straight leg
mid-rise
full length
Sizing corresponds to waist size in inches * natural waist
B.Young Finland Sun Dress
$64.50 $129.00
Size Guide
---
This bold, Marimekko inspired print looks perfect on the 100% cotton, tiered maxi dress. The halter-style neckline is adjustable with its drawstring detail. Pair it with white sandals for a...
Kaffe Summer Culotte Pants
$44.50 $89.00
Size Guide
---
Crisp poly/cotton poplin is cut into a flattering and functional pant that will be a favourite this summer. Cropped and wide leg stays cool on hot days. Pockets and a...
B.Young Lace Detail Blouse
$49.50 $99.00
Size Guide
---
Summer style is feminine in this boho inspired blouse by B.Young Denmark! Beautiful lace cuffs meet a billowy, lightweight cotton poline, adorned with pearl buttons and a subtle metallic thread....
B.Young High Waisted Shorts
$58.80 $84.00
Size Guide
---
New proportions make for a refreshed wardrobe! These high-waisted, a-line shorts by B.Young are a great example! Cut from 100% cotton twill, these shorts hold their great shape. A bold,...