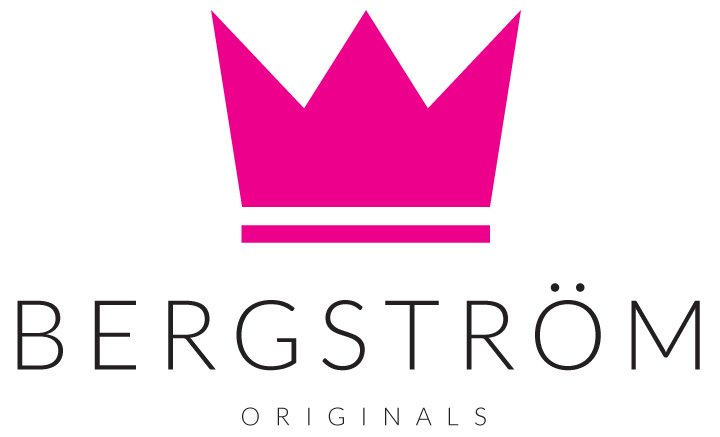 FREE CDN SHIPPING OVER $100 / easy flat-rate returns
Cream Short Blazer, white
$139.00
Size Guide
Crafted with a perfect cropped length and single button closure, this Fresh White Cream Short Blazer is a must-have item for your spring/summer wardrobe. It's fully lined and features a modern ruched 3/4 sleeve to complete an effortless look.
50% Polyester, 50% Polyester (Recycled)
semi-fitted shape
3/4 sleeve
fully lined
falls between waist and hip
B.Young Pinstriped Summer Blazer
$149.00
Size Guide
---
The B.Young Pinstriped Summer Blazer is an excellent addition to any wardrobe, offering both style and versatility. It's crafted from a blend of linen and viscose, making it lightweight and...
Soaked in Luxury Everyday Blazer, fuchsia
$139.00
Size Guide
---
This classic, easy blazer by Soaked in Luxury is sure to become a favourite in your year-round wardrobe. This piece is a step up from cardy's but not as rigid...
Ichi Tailored Blazer, melon
$145.00
Size Guide
---
Make your next suiting look a statement in the Ichi Tailored Blazer. This beautifully constructed piece features a poly/spandex woven fabric that is fully lined. Single button closure with a...
Ichi Ponte Blazer, emerald ikat
$119.00
Size Guide
---
This bold ikat print of emerald green on white is bright and refreshing for spring! Ichi's ponte blazers are a popular easy wearing piece cut from a heavy jersey fabric...