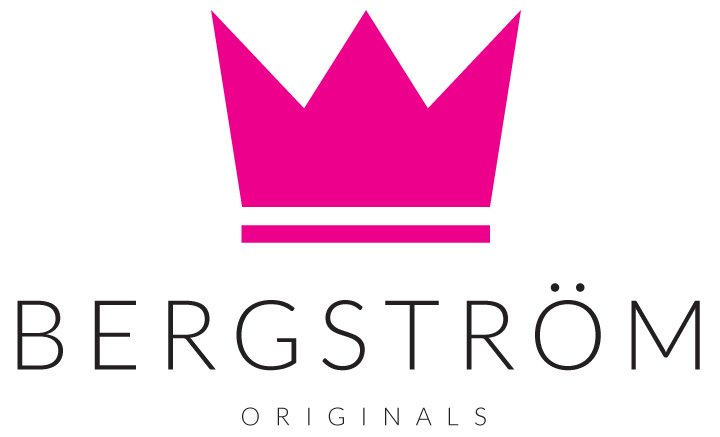 FREE CDN SHIPPING OVER $100 / easy flat-rate returns
B.Young High Waisted Shorts
$58.80 $84.00
Size Guide
New proportions make for a refreshed wardrobe! These high-waisted, a-line shorts by B.Young are a great example! Cut from 100% cotton twill, these shorts hold their great shape. A bold, self belt is removable for added versatility. Tuck in a cool tank for a fun and summery look!
100% cotton
high-waisted
removable self belt
front and back pockets
Sizing corresponds to waist size in inches * natural waist
B.Young Finland Sun Dress
$64.50 $129.00
Size Guide
---
This bold, Marimekko inspired print looks perfect on the 100% cotton, tiered maxi dress. The halter-style neckline is adjustable with its drawstring detail. Pair it with white sandals for a...
Kaffe Summer Culotte Pants
$44.50 $89.00
Size Guide
---
Crisp poly/cotton poplin is cut into a flattering and functional pant that will be a favourite this summer. Cropped and wide leg stays cool on hot days. Pockets and a...
B.Young Lace Detail Blouse
$49.50 $99.00
Size Guide
---
Summer style is feminine in this boho inspired blouse by B.Young Denmark! Beautiful lace cuffs meet a billowy, lightweight cotton poline, adorned with pearl buttons and a subtle metallic thread....
B.Young Denim Lyocell Dress
$69.50 $139.00
Size Guide
---
Our favourite lyocell denim chambray is soft and fluid, perfect for summer. This dress is an easy piece that can go from city to cottage life in a flash. Belt is,...