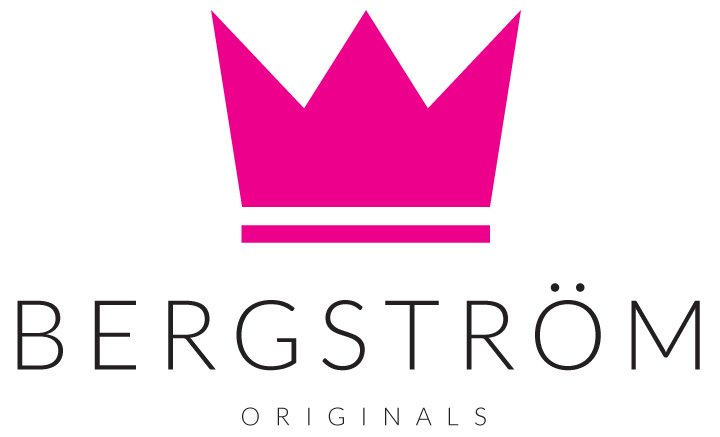 FREE CDN SHIPPING OVER $100 / easy flat-rate returns
B.Young Forever Twist Back Top
$89.00
Size Guide
The B.Young Forever Twist Back Top is perfect for any occasion. Its unique styling features a tortoise shell buckle and linen blend fabric, while a V neckline and A-line shape provide a flattering look. Create effortless style with this timeless top.
55% Linen, 45% Viscose
loose fit
A-line shape
hip length
Cream Summer Kimono, coral mix
$79.00
Size Guide
---
Treat yourself to the exquisite Cream Summer Kimono, romantically detailed with a coral mix of paisleys and florals. The fluid fabric is the perfect topper or cover-up for any warm weather...
Cream Summer Kimono, byzantine
$79.00
Size Guide
---
Experience chic vibes in this effortless Cream Summer Kimono! Soft neutrals paired with a delicate lilac floral motif heighten its breezy, lightweight feel, elevating your style with ease. Feel empowered...
Cream Sleeveless Blouse, cream
$59.00
Size Guide
---
This luxurious cream blouse was crafted to make you feel the height of sophistication and style. With loose, tunic styling, micro pleats at the neckline, and a fabric that ensures...
Cream Byzantine Blouse
$129.00
Size Guide
---
The Cream Byzantine blouse is carefully crafted from a soft and silky viscose fabric. The wrap-around floral print provides an attractive contrast to the lilac printed button placket. Cut for a...