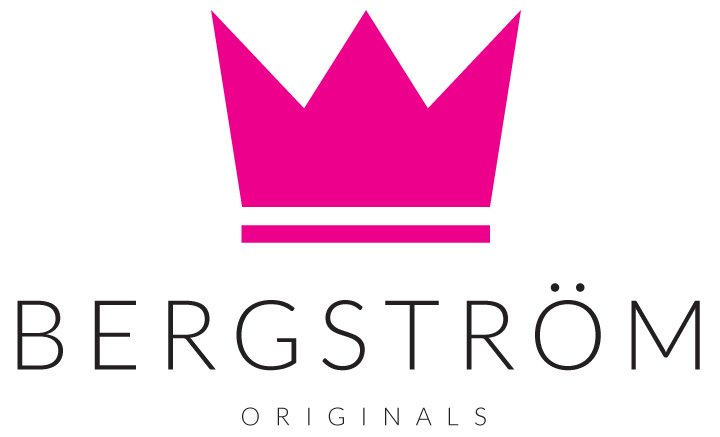 FREE CDN SHIPPING OVER $100 / easy flat-rate returns
Bos & Co Gallow Prima, white/black
$76.50 $255.00
Size Guide
This short little boot shouldn't fool you. The Gallow is tough on winter weather: Rugged "ice grip" sole, heavy tread, merino wool lining AND waterproof! We love the fresh white leather upper, and retro hiker style.
leather upper
platform sole with ice-grip traction
lace up front
inside zipper
merino wool lining
waterproof
made in Portugal
Bos & Co. Zozi
$206.50 $295.00
Size Guide
---
The Bos & Co. Zozi boot is a stylish winter boot that will have everyone fooled! This boot is no joke: warm microfibre lining, insulated and waterproof! In a trendy high...
Bos & Co. Ada, black
$295.00
Size Guide
---
The alpine style boot, Ada, by Bos & Co. takes your ski-queen chic to the streets this winter. Leather upper, merino wool lining and insulated to -25 celcius, these boots...
Bos & Co. Fifth, black
$245.00 $350.00
Size Guide
---
Bring in style paired with comfort and practicality this season in the Bos & Co. Fifth Boots. These over-the-knee boots are just what's needed to wear sweater dresses and legging...
Bos & Co. Brunas, black/green
$299.00
Size Guide
---
Graphic appeal, comfort and a winning style combine in this waterproof boot by Bos & Co. The Brunas features a contrasting lug sole with a cubic etched heel. The platform...